Submissions are now closed for our Spring 2023 issue, "Block Party!"
As always, follow our Instagram to be kept abreast of Harvard Urban Review updates.
The Urban Review welcomes submissions on topics broadly related to urban studies, planning theory, and planning practice. Submissions can be personal reflections, research-based writing, material adapted from other work, etc. We are especially interested in pieces that are grounded in a particular location.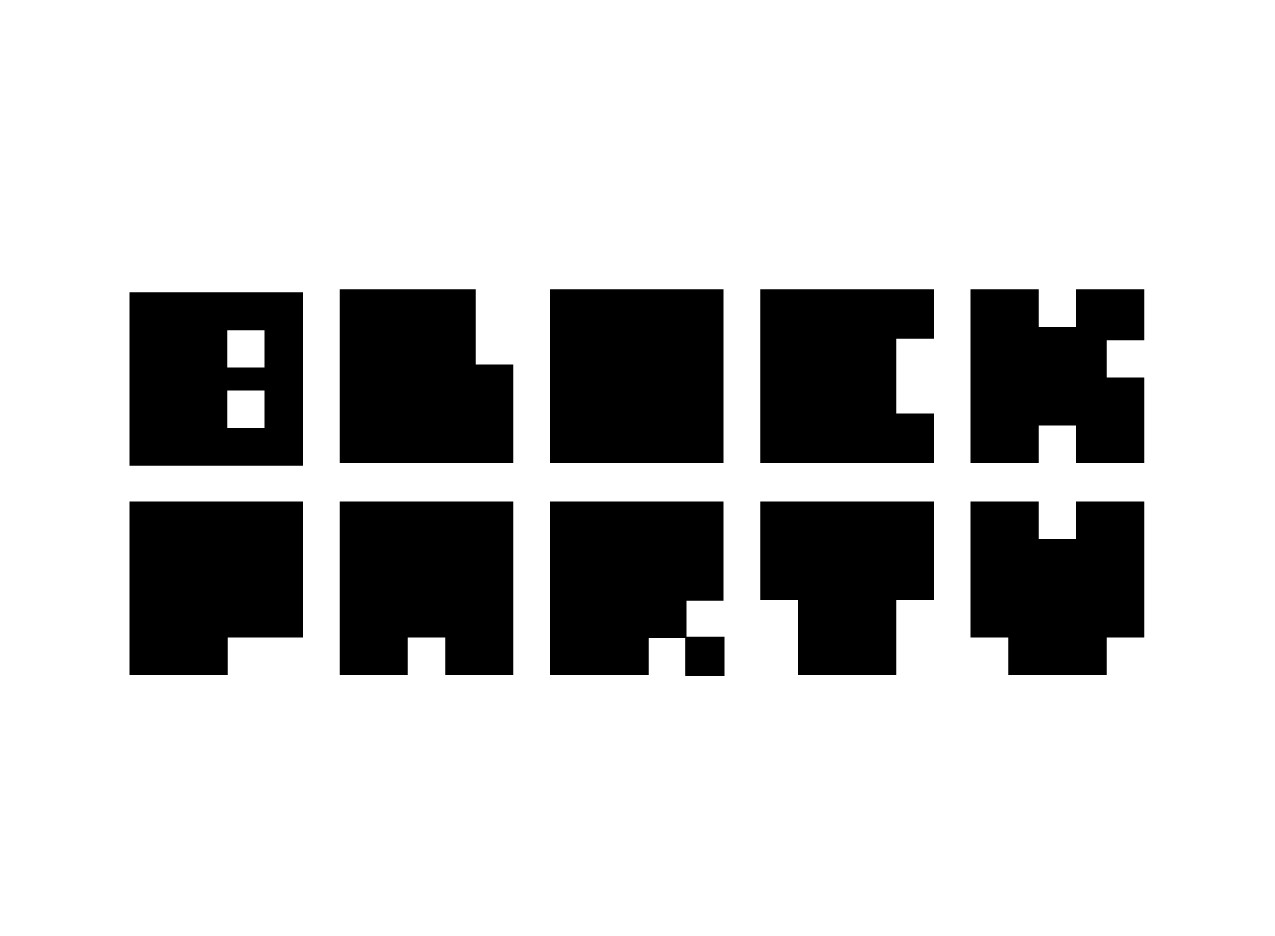 Roll the barbeque and illegal fireworks into the middle of the street. It's time for a block party! This spring's Harvard Urban Review theme emulates a potluck: Bring what you have from the pantry, and interpret the theme's constituent terms "block," "party," and "block party" however you'd like.
Some questions we'll be discussing from plastic lawn chairs: What does the block reveal about our relationships to each other, chance encounters in the city, and the asphalt materiality of public space? How do the cultural meanings of the block shift across cities and communities? Is the block a public unit or a collage of private spaces, contested or communal, forever changing or preserved in nostalgic amber, emblematic of the entire city or of a unique cosmos? Or can we define block more broadly, as a typology, scale, signature, or unit of measurement? We welcome all submissions along these and other interpretations and definitional deployments. Welcome to the party: What's cooking?
Submission Requirements
We encourage submissions that represent a diversity of viewpoints and media, including essays, works of fiction and poetry, interviews, photography, visual art, and design projects—send us your napkin sketches, roadtrip rambles, and mirror selfies. 
If you would like to discuss a particular submission, pitch, question, or complaint, please get in touch at harvardurbanreview@gmail.com

Submission Deadline
February 10, 2023, 5PM EST
harvardurbanreview@gmail.com