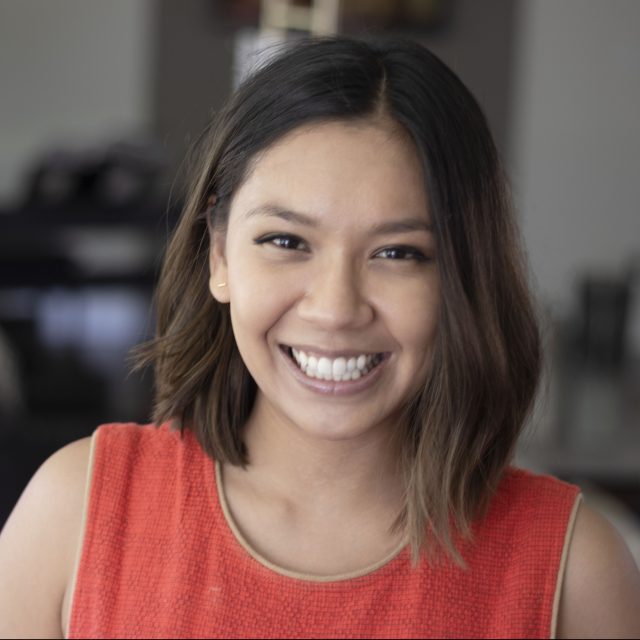 Jiae Azad
Co-Editor-in-Chief
Jiae Azad is a Master in Urban Planning candidate at the Harvard University Graduate School of Design. Prior to Harvard, she designed buildings as a structural engineer, worked for a general contractor, and developed strategies for activating public spaces. She hopes to draw upon her diverse experiences to develop working, interdisciplinary strategies that shape and drive the equitable development we need to build strong, livable, and affordable communities. Jiae also holds a Bachelor of Science and Engineering degree in Civil and Environmental Engineering (Structures Focus) and a Certificate in Architecture from Princeton University.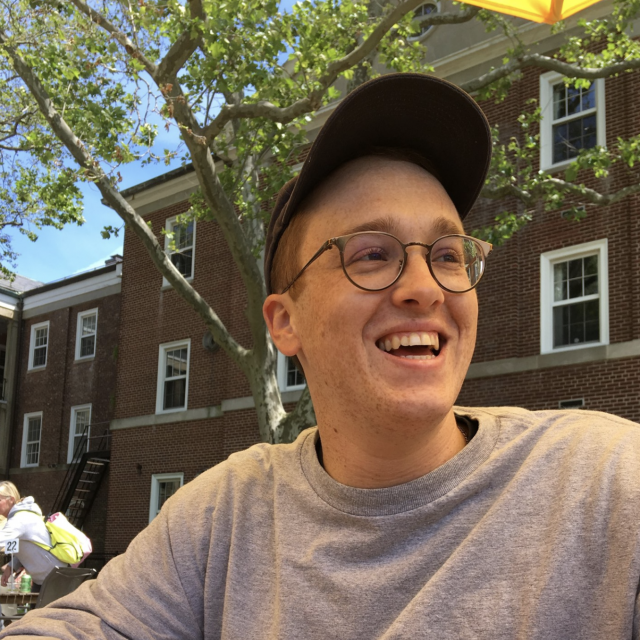 Asher Kaplan
Co-Editor-in-Chief
Asher is a second-year Master in Urban Planning candidate at the GSD originally from Los Angeles concentrating in Housing and Neighborhood Development. He previously worked as the Outreach Coordinator for a community development corporation in New Orleans and as a paralegal with the Foreclosure Prevention Project of the Legal Aid Society in NYC. Asher is interested in using tools of urban planning to promote social equity, and in using mapping and design to make planning and policy accessible to the public.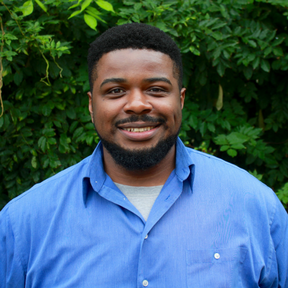 Laier-Rayshon Smith
Editor
Laier is a Master in Urban Planning candidate at the Harvard University Graduate School of Design. A Pittsburgh native, he completed his BA in Political Science at Point Park University. Prior to coming to the GSD, Laier was a Coro Fellow in Public Affairs, he worked at community-based non-profit organizations, in community development and the Pittsburgh city government. Laier is interested in the politics of space with a focus on redevelopment and affordable housing models, and in how housing policy and urban form can transform the lives and experiences of people in urban environments.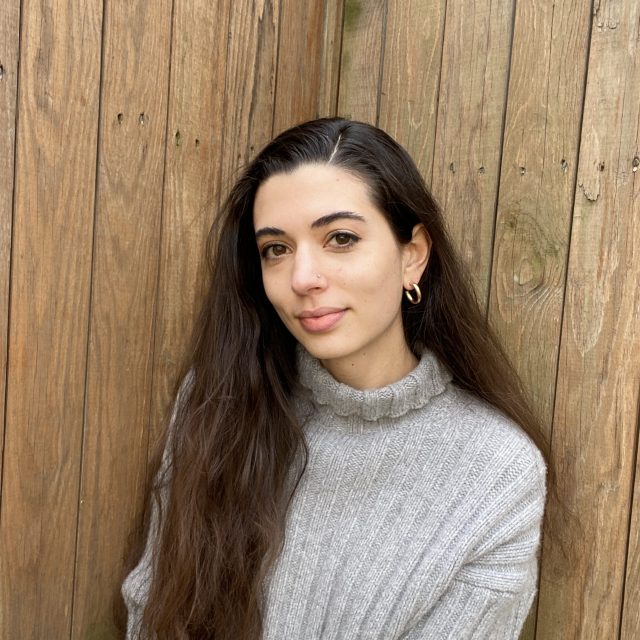 Adriana Lasso-Harrier
Assistant Editor + Designer
Adriana is a Master in Urban Planning Candidate at the Harvard Graduate School of Design. She holds a BA in Sociology from the University of Massachusetts, Amherst. Prior to coming to the GSD, Adriana worked extensively in community-centered advocacy, most recently directing communications for the Statewide Poverty Action Network, a grassroots anti-poverty organization. Her background in system-change work with a focus on narrative has led to her current focus of studying how digital and tactical interventions can be harnessed to build trustworthy and responsive spaces.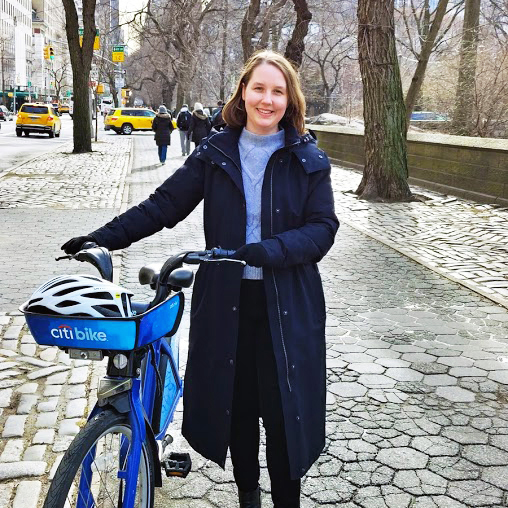 Mary Geschwindt
Assistant Editor + Writer
Mary Geschwindt is a first year student of Urban Planning at Harvard GSD. Formerly an architectural designer and Editor-In-Chief of AIAS CRIT Journal, Mary is equally as interested in critiquing the built environment as she is in shaping it. Based in New York City, she documents experiments in design criticism on her blog, Crit City, and enjoys riding her bike everywhere.