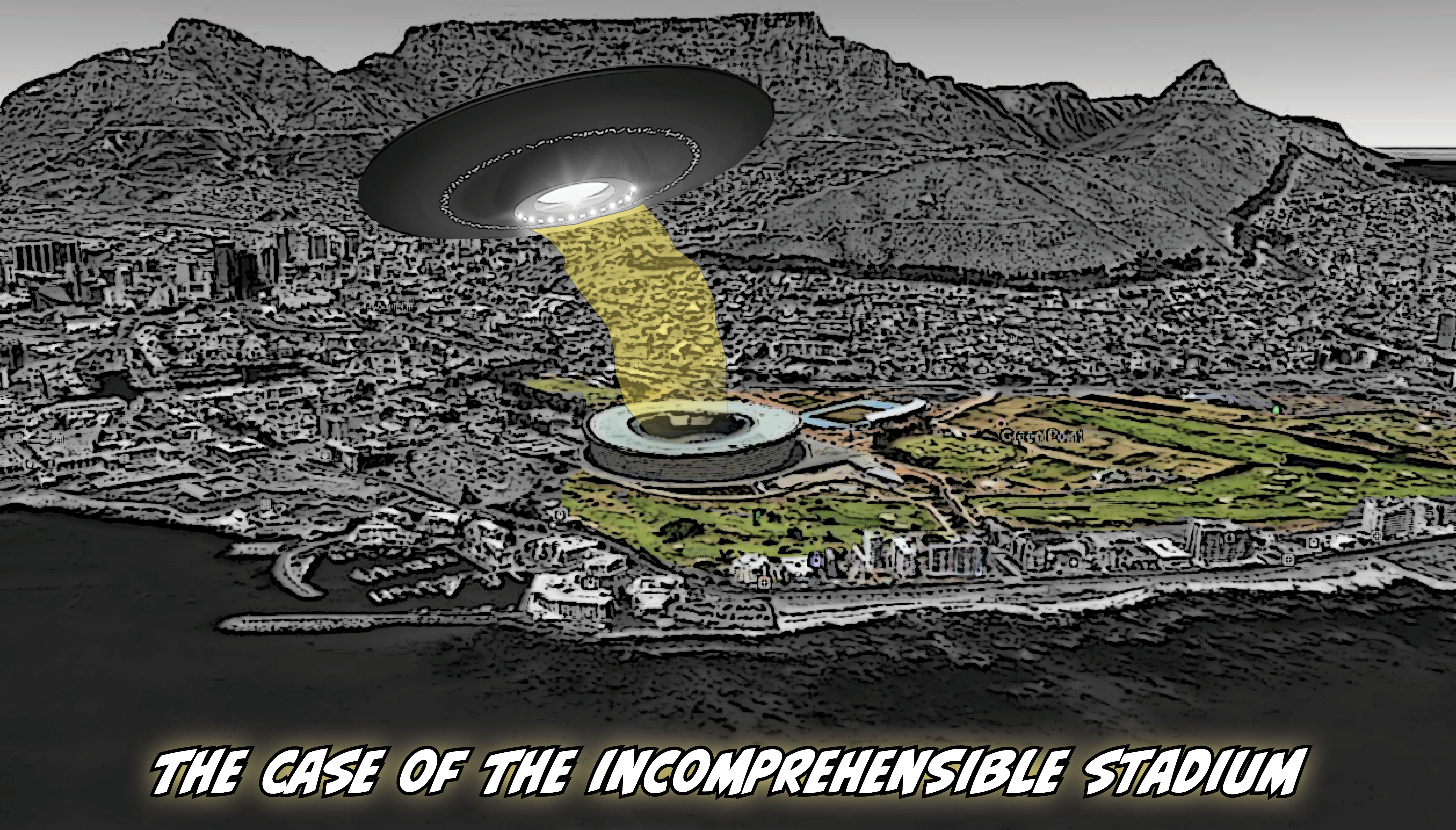 The Case of the Incomprehensible Stadium
BY JULIÁN HUERTAS
June 15, 2021
This graphic novel manifesto is the result of a Summer 2020 independent study with Dr. Ann Forsyth. I broadly studied and researched the complexities of land use regulation, economic development, public-private development, and models of social, racial, and gender equity as applied to the planning and development of stadiums. Having read several studies beforehand on the generally negative impacts of mega-events (eg, Olympics & World Cup) on cities, I began the independent study anticipating that the complexities surrounding stadiums would mostly be based around financing and economic impacts. While partly right, I was very surprised to learn throughout the course of the independent study how many other factors influence and are affected (both positively and negatively) by stadium planning and development. As I aspire to professionally work in stadium planning and development, Ann encouraged me to create a manifesto channeling what I learned throughout the independent study in relation to my professional aspirations. The graphic novel medium is a fun, lively, and clever way to illustrate difficult concepts, and I believe that this graphic novel manifesto perfectly captures the many complexities of stadium planning & development in relation to my persistent goal to work professionally in the field following my graduation from the Harvard GSD in May 2021.
J. Huertas - Summer 2020 Independent Study - Stadium Planning & Development - Graphic Novel Manifesto (c)

Julián is a graduating second year Urban Planning student at Harvard GSD. Pre-GSD, he worked a). in public sector mapping, and b). in private sector architecture & construction. Amidst-GSD, he enjoyed a). working late in the trays and going to Queenshead with friends when in person, and b). zoom happy hours with friends when virtual. Post-GSD, he will enjoy a). getting vaccinated, and b). working in CRE in the Greater Boston Area.