Evan Hazelett
Editor-in-Chief
Evan Hazelett is a Master in Urban Planning student at the Harvard Graduate School of Design. His primary interests lie in critical urban geography and the spatial politics of food and agriculture. Issues of interest include: urban agriculture; processes of urban metabolism; distributive and environmental justice; climate change and environmental degradation; animal agriculture; public health; and urban-agrarian transitions in the Global South. Prior to the GSD, he worked for five years across the public, private, and nonprofit sectors addressing a variety of sociopolitical and environmental issues, including sustainable transit, workforce development, food waste, culinary education, and the "future of food." In his free time, Evan cooks incessantly, sings Fleet Foxes and Radiohead songs, reads sci-fi, goes on adventures, and writes poetry.

Margaret Haltom
Managing Editor
Margaret is a Master in Urban Planning candidate at the Harvard Graduate School of Design. Her research interests include community-driven design, affordable housing, the history of neighborhood movements and politics of urban design. She has experience facilitating youth-driven design of affordable housing in Charlottesville, VA; directing a migrant aid program in Central Virginia, and building school gardens in her hometown of Memphis, TN. Margaret holds a B.A. in Political and Social Thought from the University of Virginia.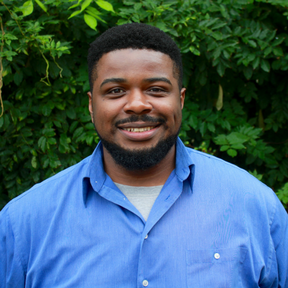 Laier-Rayshon Smith
Editor
Laier is a Master in Urban Planning candidate at the Harvard University Graduate School of Design. A Pittsburgh native, he completed his BA in Political Science at Point Park University. Prior to coming to the GSD, Laier was a Coro Fellow in Public Affairs, he worked at community-based non-profit organizations, in community development and the Pittsburgh city government. Laier is interested in the politics of space with a focus on redevelopment and affordable housing models, and in how housing policy and urban form can transform the lives and experiences of people in urban environments.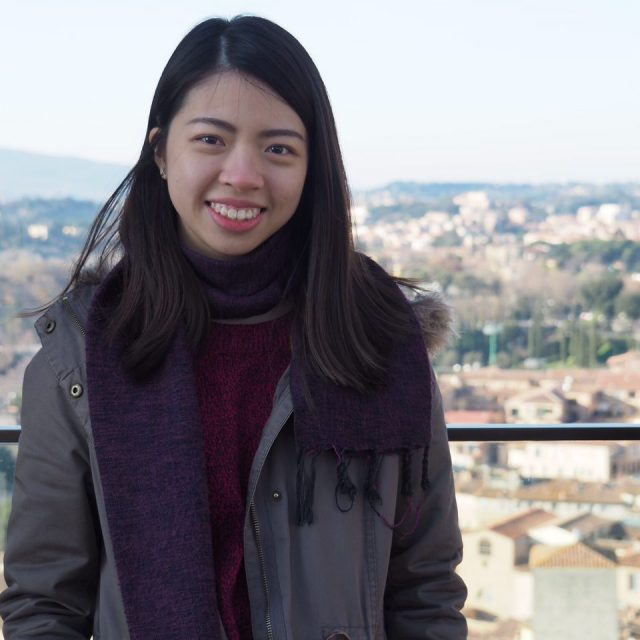 Kimberly is a first year Master in Urban Planning student at the Harvard Graduate School of Design. She is from Singapore and did her undergraduate in geography at the London School of Economics. She is most passionate about high-density housing, community identities, and gender. She is also interested in international development, particularly regarding the relationships between East Asian and Southeast Asian cities.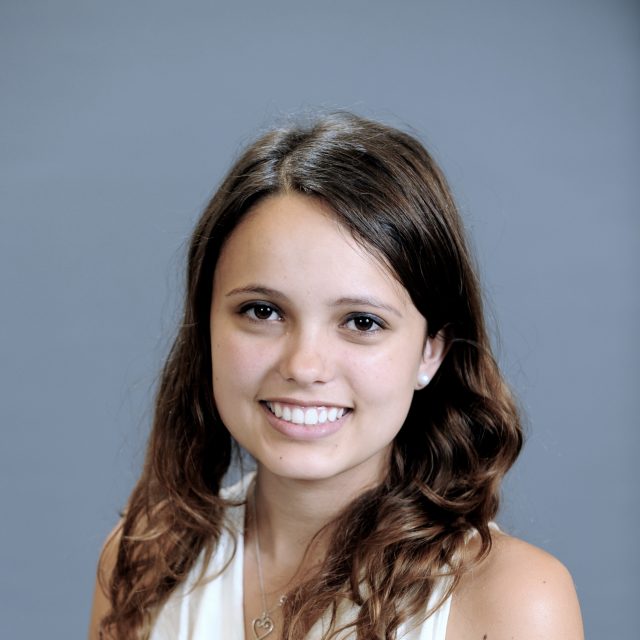 Amaya Bravo-France
Editor
Amaya is a first year masters of urban planning candidate from Washington, D.C. She completed a BS in environmental science and smart cities at the University of North Carolina at Chapel Hill. Amaya is interested in urban sustainability and climate adaptation schemes, preservation of cultural and historic cities, and development of rural areas in Latin America.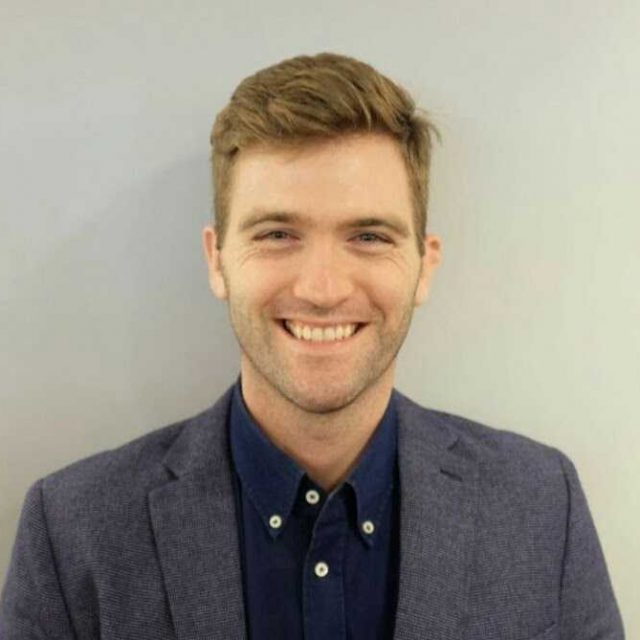 Timothy Ravis
Lead Managing Editor
Tim is a Master in Urban Planning candidate at the GSD. He has been a video store clerk; a caterer; a camp counselor; a temp; a construction worker; an English teacher (in South Korea); a book editor; a lecturer (in geography); a Fulbright Scholar; a development analyst (in Jakarta); and is now a GIS research assistant. Before coming to Harvard, he took degrees in political science and urban geography at Tufts University. His main areas of interest fall at the intersections of urbanization and politics, including: international development planning & theory, urbanization in the Global South, geographies of urbanization, world systems analysis, spatial analysis, politics of technologization, and future-making in policy & the social sciences.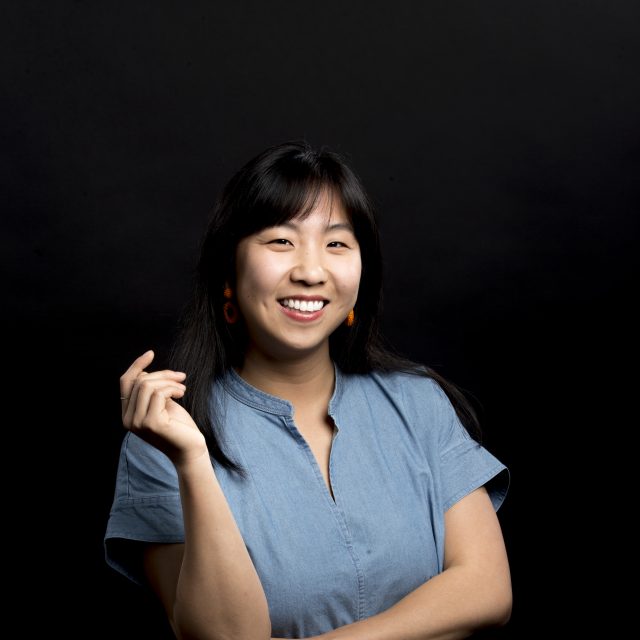 Sarah Zou is a first year Master in Urban Planning candidate at Harvard University's Graduate School of Design. Previous to graduate school, she graduated from the University of California – Berkeley, with BS degrees in Environmental Economics & Policy and Business Administration. After school, she worked in commercial real estate valuation and consulting as part of Ernst & Young's Transaction Real Estate team. Sarah is passionate about private-public partnerships and equitable physical, institutional, and economic development.

Astrid Cam Aguinaga
Journal Designer
Astrid Cam Aguinaga is a Master's in Architecture II and Master's in Urban Planning dual degree student at the GSD. A Peruvian native, she completed her Bachelors in Architecture at University Ricardo Palma in Lima. During her undergraduate studies, she became interested in architecture typologies of self-built housing in informal settlements in the context of Latin America and explored issues of low-income neighborhood development and sustainability. Prior to coming to the GSD, she collaborated with the Architectural Association of London in Haiti on designing core housing in lightweight materials for a government-sponsored post-earthquake reconstruction pilot program. She is currently involved in collaborative research on resiliency issues related to grassroots community responses to flooding in the Caribbean and Southeast Asia, in addition to her previous research efforts on land grabbing issues related to forest conservation in Patagonia."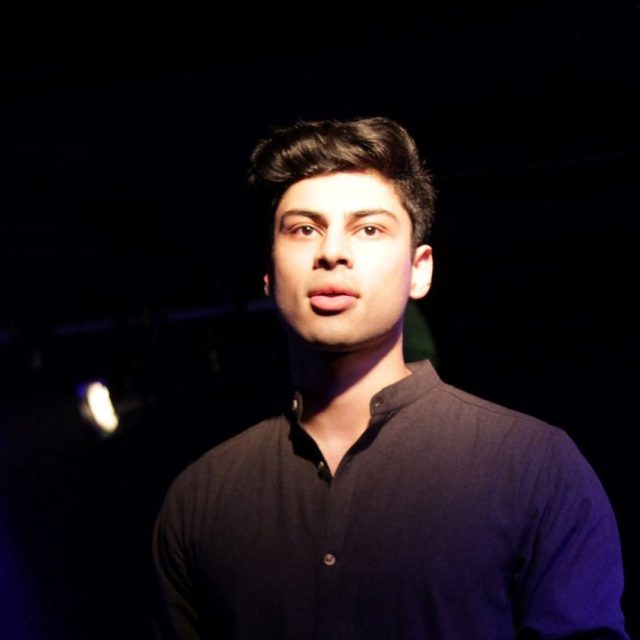 Safeer Shersad
Journal Designer
Safeer is a Master in Urban Planning '20 candidate, and is interested in public space design and management, collaborative planning and the intersections of transportation policy and housing. He previously worked as an urban designer in England, where he worked on comprehensive plans and institutional masterplans. He holds an MSc Urban Design and City Planning from the Bartlett, University College London and a BA (Hons) Architecture and Urban Planning from Newcastle University.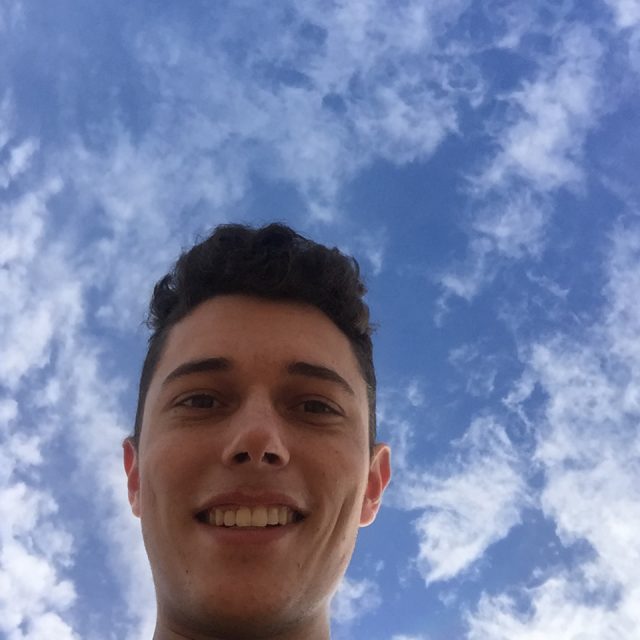 Saul Levin
Saul is a Master in Urban Planning Candidate at the Harvard Graduate School of Design. Before coming to the GSD, he was a resident artist at an urban farm and Detroit while working in commercial and industrial renewable energy. Born in Silver Spring, MD, he studied geography and environmental studies at the University of Chicago. His research interests include climate disruption, mass incarceration, and Latin American politics.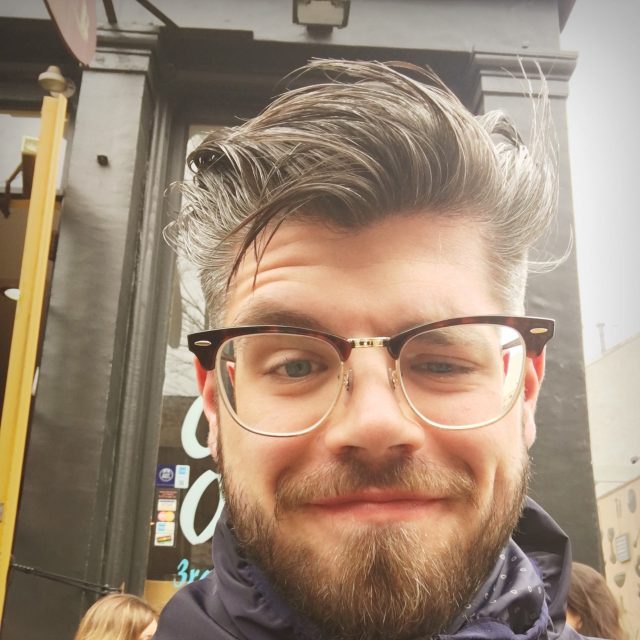 Cody Mayak
Cody Mayak is a philosopher, anthropologist, and writer interested in epistemology, belief acquisition and the evolution of cultural norms. He studied at Kutztown University in Kutztown, PA.